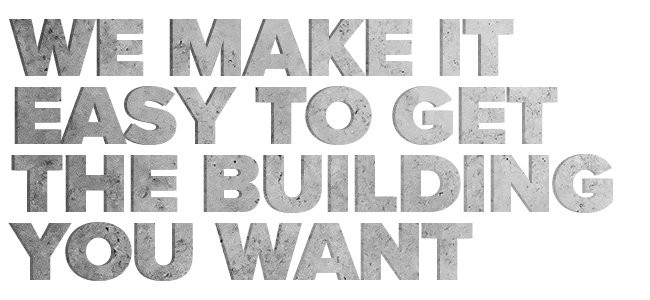 FINFROCK is powered by our engineers, in-house architects, precast manufacturing team, cost estimators, quality control personnel, and construction managers who work together to give owners the best building experience possible.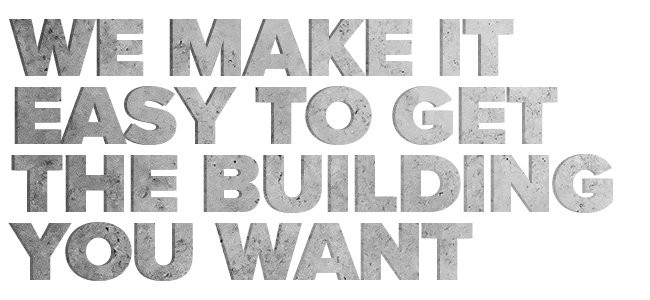 FINFROCK is powered by our engineers, in-house architects, precast manufacturing team, cost estimators, quality control personnel, and construction managers who work together to give owners the best building experience possible.
From architectural design to full building construction FINFROCK covers every aspect of the building process. Experience a new way to build.
Our Scope of Work Includes:
• Site Planning • Cost Analysis • Architectural Design
• Structural Integration • Precast Manufacturing • Construction
• Subcontractor Management • Signs and Wayfinding
• Operations and Maintenance • Safety and Security • Punch-List
• Certificate of Occupancy
For over 75 years, FINFROCK has been an industry-leader in the design and construction of large-scale structures:
• Luxury Apartments • Hotels • Student Housing
• Office Buildings • Parking Garages
We believe in providing our clients
with a complete, finished building product – and it all starts with
a great design
Scroll to see
our process
Custom Architectural Services
Designed for Your Budget
At FINFROCK, we create structural solutions that provide owners with the building they want. With our team of award-winning architects, engineers, manufacturing crews, and construction experts, we guarantee a budget and a schedule for your project because the entirety of it rests in our hands.
Through our design experience, specialization, and knowledge of construction costs, FINFROCK can establish an accurate price based on conceptual documents and an outline scope. From creating a master plan to walking through the finished product, starting with FINFROCK enables owners to make a sound investment decision on an upfront, total project price and timeline for construction.
Dimensional Design Accuracy Eliminates Errors in the Field
FINFROCK's precision design and manufacturing process enables just about everyone to work smarter and faster. Plumbers and electricians can route materials, make connections, and finalize installations with extreme efficiency because FINFROCK engineers can design openings, conduit pathways and other systems into our manufacturing process. We construct your building completely in a 3D computer model before we construct it in the field, taking care of clash detection early on and guaranteeing exceptional accuracy.
In-house Precast
Concrete Manufacturing
FINFROCK is giving a new meaning to modular construction. With in-house production, every structural component of your project is designed in a 3D model and then produced at one of our state-of-the-art manufacturing facilities under factory-controlled conditions. Beyond quality control, one of the additional benefits of taking a manufacturing approach to construction is lower costs. Savings arise from the integrated processes in building modular components, which reduces errors often seen with field installations.
The DualDeck
Building System
Over 3 million square feet of building space completed with DualDeck and counting.
In just over a decade, FINFROCK revolutionized the precast concrete industry with the development of our state-of-the-art DualDeck technology. This breakthrough system allows for mass customization, long column-free spans in your building, and the flexibility to adapt to most design criteria. Each DualDeck provides finished concrete floors and ceilings and has pre-installed cutouts for MEPF components – significantly accelerating your project's completion time.
DualDeck is ideal for Multifamily, Mixed-use, Student Housing, Hospitality, and Office Buildings.
Full Building Construction
Taking you across the finish line, FINFROCK handles every phase of the building process from permitting to obtaining a final certificate of occupancy. Our mission is to manage projects efficiently to ensure client satisfaction – from timely delivery from subcontractors to unsurpassed quality on safe, clean job sites. With components that are quality engineered and expertly manufactured for a precise fit, our construction process avoids the unexpected delays that can plague other structural building methods. Multiple disciplines moving forward at the same time in both the design room and on the job site means reduced risk, less cost, and a faster timeline to get your investment going.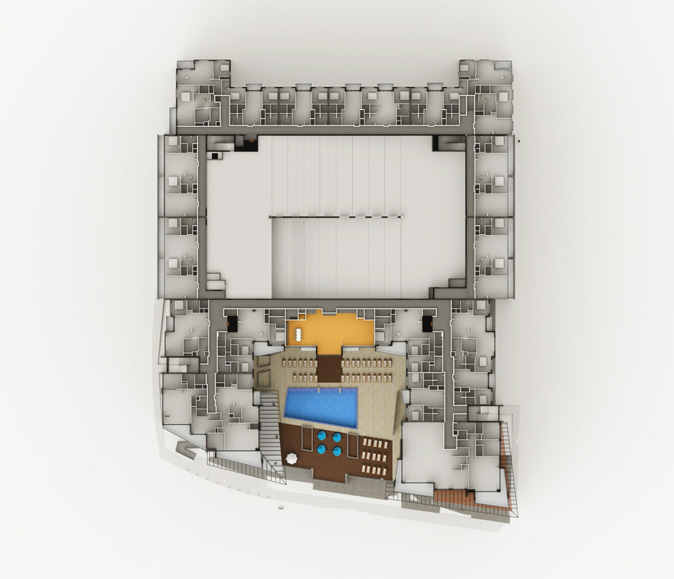 FINFROCK's vertically integrated design build process can deliver buildings faster and better than ever thought possible. We believe there is a better way to build.
Now you can experience it.
WHAT ARE THE BENEFITS OF BUILDING WITH FINFROCK?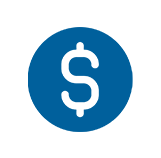 Less Cost
FINFROCK's project delivery system is unmatched in its quality and efficiency. With in-house design manufacturing and construction, FINFROCK provides guaranteed pricing before the completion of design documents and compresses schedules to give you predictable costs and on-time completion.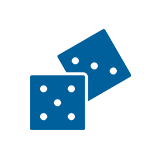 Less Risk
While many companies offer design build services, no other company has made the leap to incorporate the design, integration of sub-trades into the manufacturing of the structural components, and construction into one single source of responsibility. By doing so, FINFROCK virtually eliminates owner risk.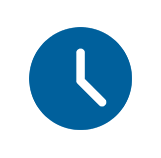 Less Time
As a vertically integrated company, FINFROCK is able to conduct work in multiple phases of a project simultaneously. With multiple disciplines moving forward at the same time, schedules are significantly compressed. Unlike the traditional construction process, our focus on modular construction greatly reduces schedule delays and the overall time needed to build on-site.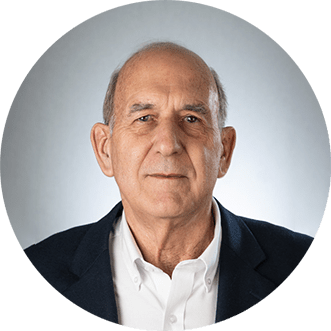 CHAIRMAN OF THE BOARD
Robert D. Finfrock, PE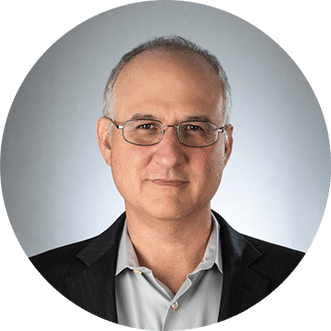 CHIEF EXECUTIVE OFFICER
Allen R. Finfrock, PE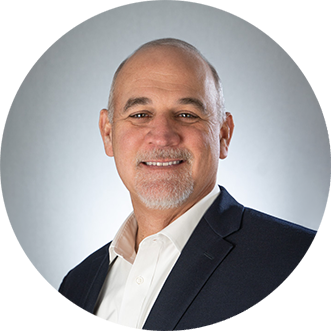 PRESIDENT
William A. Finfrock, PE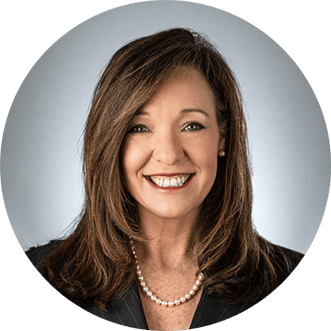 EXECUTIVE VICE PRESIDENT, MARKETING
Shanda M. Lee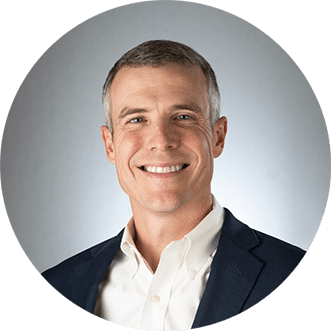 EXECUTIVE VICE PRESIDENT,
PROJECT DEVELOPMENT
Daniel L. Helmick, PE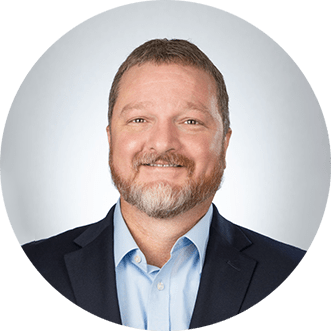 EXECUTIVE VICE PRESIDENT, ENGINEERING
Lloyd E. Kennedy, PE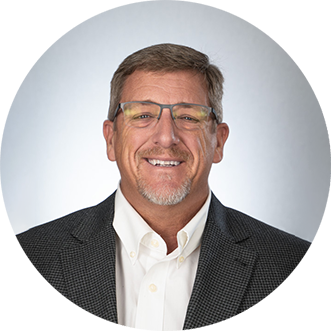 EXECUTIVE VICE PRESIDENT, MANUFACTURING
John W. Blanchard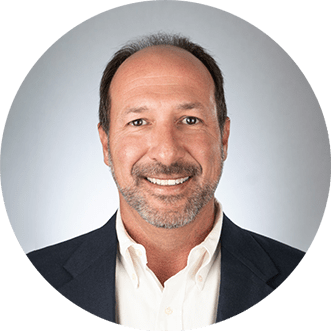 CHIEF OPERATING OFFICER
M. Stan Jones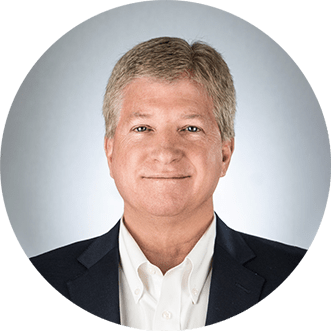 CHIEF FINANCIAL OFFICER
Donald J. Smyrk, CPA