We deliver buildings as a complete product rather than a series of services.
View our diverse portfolio of work below.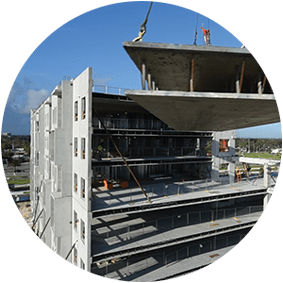 EXPERIENCE  
A NEW WAY TO BUILD
When you work with FINFROCK, you gain the benefits of working with a company that provides a single source of responsibility for a project through all phases. From initial architecture planning to final building acceptance, we are equipped to meet greater expectations with a degree of accuracy and efficiency unmatched in the industry.