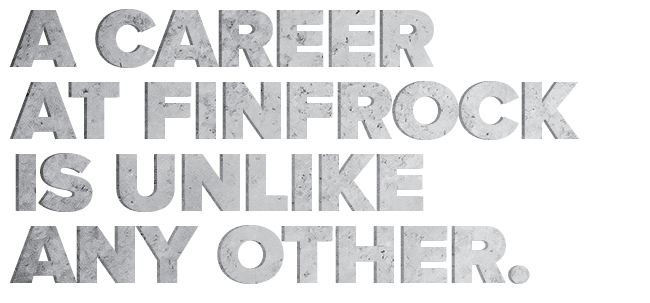 We're a team of engineers, architects, designers, industrial trades people, relationship builders, and artisans reimagining how the construction industry operates.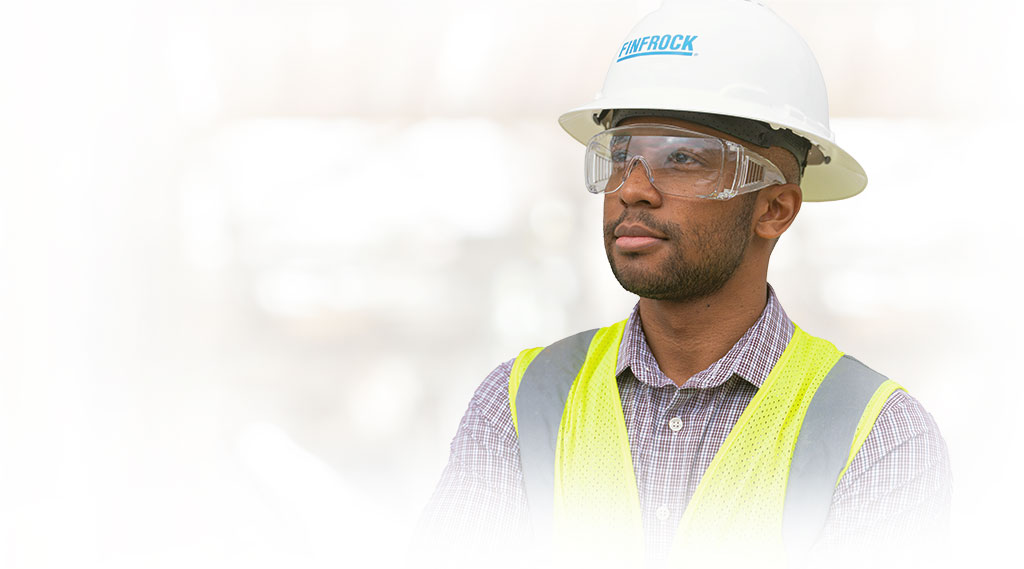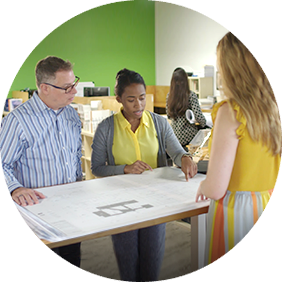 OUR
CULTURE
Everyone on our team is involved in our company's vision and success, and we believe that the diverse voices at FINFROCK strengthen us as a team and improve our product. FINFROCK employs hundreds of engineers, architects, designers, industrial workers, and more. And together, we build some amazing projects. Do innovation, collaboration, and the pursuit of knowledge drive you? As we continue to grow we are always looking for hard-working individuals to join our team.
Be a Part of Something Big.
Join a collaborative company culture that produces enthusiastic employees and rewards objective thinking. At FINFROCK, our work is driven by practicing integrity in all that we do, demonstrating a constant commitment to excellence, treating all individuals with respect, and expanding our knowledge for the future. We offer extensive training, great benefits, the opportunity to build wealth, and a tight-knit culture and community. Whether you're a recent graduate or an industry vet, you'll find a home at FINFROCK.

Work for Central Florida's #1 Design-Builder
FINFROCK ranks among the top-performing companies in several market sectors, including realestate development and architecture, and currently holds the #1 position as Central Florida's largest design-builder and general contractor. As the recipient of multiple awards for design excellence, the projects you'll work on are some of the most challenging and innovative ones in our region.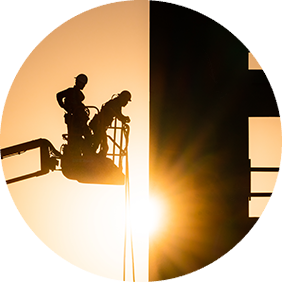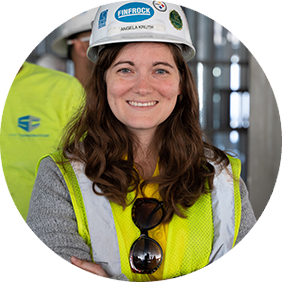 Take Your Career to the Next Level
We believe in the investment of training our people and making them feel empowered to make decisions and push forward, continuously improving our company and our projects. From on the job cross-training and leadership seminars to extra hours in the classroom, FINFROCK ensures that every employee becomes an industry expert.

Enjoy a Robust Employee Benefits Package.
At FINFROCK, employees share in the company's success. Members of our team enjoy a wide range of generous benefits, from fully-paid insurances to vacation time, and a culture that fosters quality of life outside of work.

health insurance
100% employee covered health, dental and vision insurance and help with family premiums

life insurance
Life and long and short-term disability plans for the unexpected

retirement
401K Plan – For 20 out of the last 25 years, we have matched 100% of employee contributions up to 15% of base salary so you can relax and retire one day.

paid time off
Paid time off and six paid holidays to rest and relax

health programs
Healthy Rewards program with quarterly incentive-based bonuses

college payment
College tuition reimbursement for select employees who qualify

Health savings
Lower your overall coverage costs with a pre-tax health savings account
All of our employees are eligible for benefits.
Dayana Bello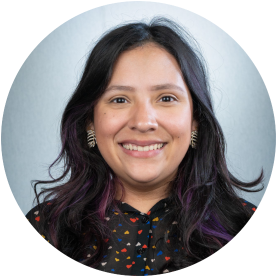 DAYANA BELLO,
CONSTRUCTION ENGINEER
"I am grateful for my career here at FINFROCK, as it has allowed me to grow and develop my skills as an engineer. The collaborative and inclusive culture of this company has given me a sense of belonging and respect and I'm excited to further contribute to its success."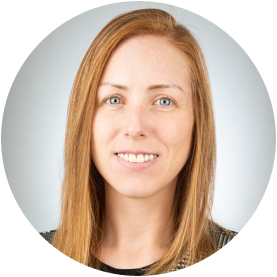 EMILY OECHSLIN,
ARCHITECTURE
"Throughout the lifecycle of each project I work on at FINFROCK, I am presented with new learning opportunities to take advantage of. Not only do I gain valuable knowledge for myself, but I enjoy being able to share what I learn with others! "
Troy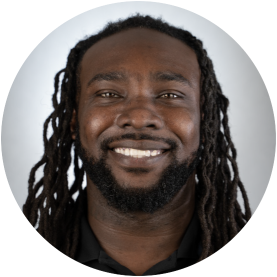 TROY WASHINGTON,
WETCAST MANUFACTURING
"What I value the most about my career at FINFROCK is the opportunity for growth. I started here with very little related experience and have since grown into the management position I'm in now. I'm thankful for my team who has supported and coached me along the way."
Yanil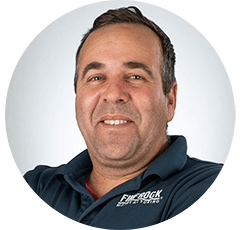 YANIL MOREJON,
PRODUCTION
"When I started at FINFROCK I lead a small group that worked on one of the manufacturing forms. Within just two years I have learned so much in my career and have grown to hold the position I have today. Every precast piece we build is a challenge that I'm proud to share with my great team."
Current Openings
Every position within FINFROCK offers challenging opportunities, professional growth, and the excitement of seeing the results of your hard work being built before your eyes. Whether you're an architect working on a new hotel design, a supervisor overseeing a construction team or an admin support specialist making sure everything is clicking behind the scenes, you'll make an impact every day.
All Central Florida Positions by category
Concrete manufacturing
Your Subtitle Goes Here
Quality Control
Your Subtitle Goes Here
ARCHITECTURE
Your Subtitle Goes Here
ENGINEERING
Your Subtitle Goes Here
FINANCE & ADMINISTRATION
Your Subtitle Goes Here
Marketing
Your Subtitle Goes Here
Project Development
Your Subtitle Goes Here
Technology Group
Your Subtitle Goes Here
Safety
Your Subtitle Goes Here
All South Florida Positions by category
Concrete manufacturing
Your Subtitle Goes Here
Safety
Your Subtitle Goes Here
Finance and Administration – SF
Your Subtitle Goes Here
Other Locations by category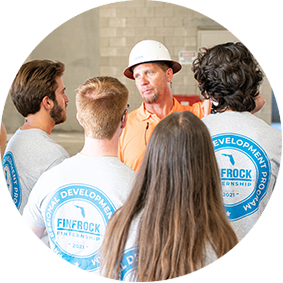 START YOUR
FIN-TERNSHIP
HERE
The Finternship program is a great way for current students and recent graduates to explore the various career options within the design-build industry. Our interns receive a competitive wage, gain valuable experience through a series of rotations, and get an inside look at the many opportunities and career paths within FINFROCK. Depending on your school program, you may also earn credit toward graduation. Because we believe in growth from within and are always seeking new talent, our Finterns are given strong consideration for a full-time position upon graduating.