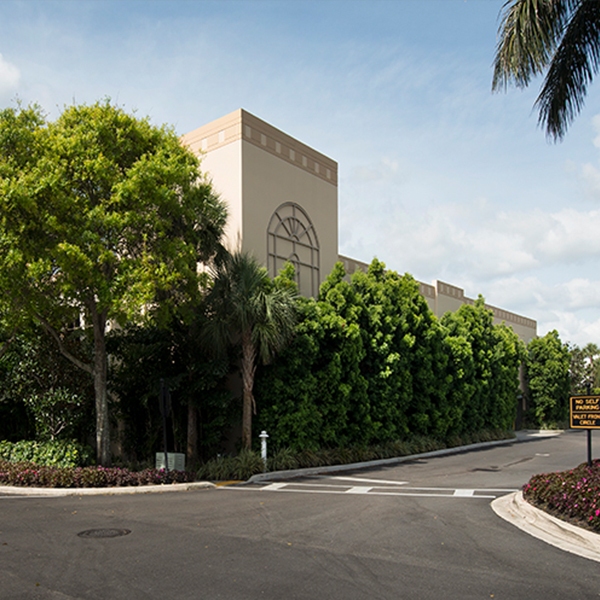 Innovative design lowered cost
By reworking the footprint and eliminating inefficiencies of a previous design, FINFROCK was able to decrease the height of the valet garage for Admiral's Cove. The decreased height and increased aesthetic appeal of the new design was offered at a more acceptable cost to the owner. FINFROCK's design-build project delivery decreased the owner's risk by guaranteeing no contractor initiated change orders and decreasing the time for completion.
FINFROCK served as architect of record, structural engineer, and design-build contractor.