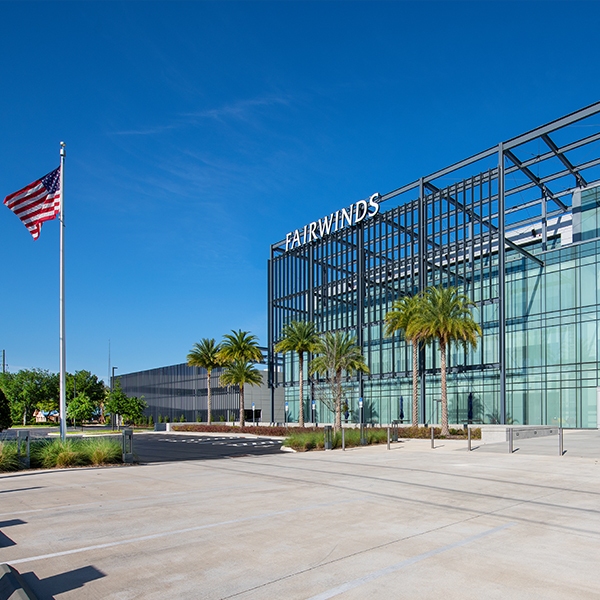 FINFROCK's dedication to efficiency, quality, and cost can accommodate any situation
FINFROCK's single source of responsibility allowed us to provide the owner with a guaranteed price that was critical to their development needs. Our firm also developed innovative design ideas which more economically incorporated the site utility constraints than did the original design by others, saving the owner substantial costs.
FINFROCK delivered complete design-build services by functioning as the architect and engineer of record, general contractor, and precast concrete manufacturer on this 202-stall parking garage.