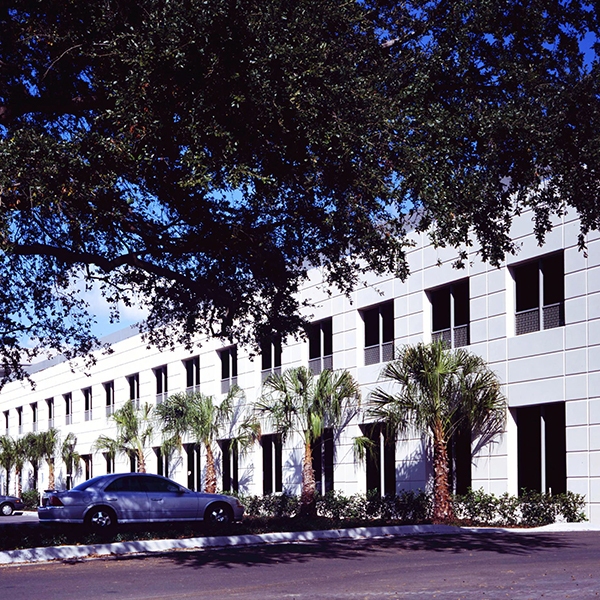 Designed for expansion both vertically and horizontally
This marked the 11th successful completion of a project between Highwoods Properties and FINFROCK. The Kforce parking structure, located in Ybor City, Florida is typical of the quality and attention to detail that Highwoods has come to expect. Working with the program architect, FINFROCK created a structure that reflected the associated office building details while maintaining its own identity. The linear look of the garage belies the fact that it is designed for expansion both vertically and horizontally to more than double the original stall capacity.
FINFROCK served as architect of record, structural engineer, design-build contractor, and parking consultant.