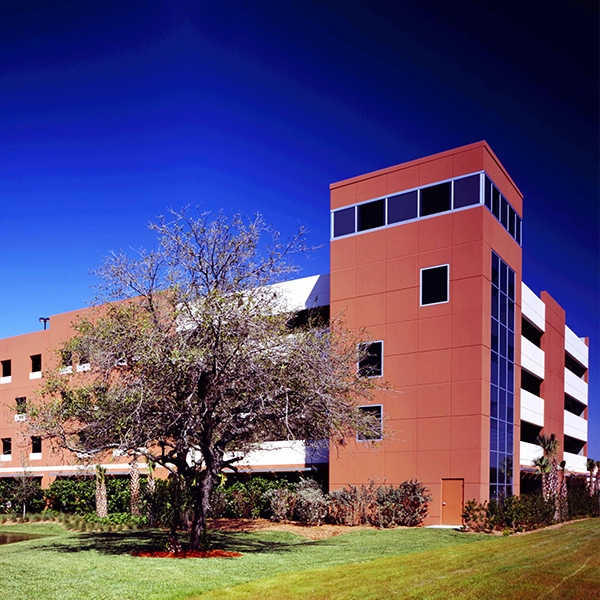 Cost effective design allowed this project to move forward
FINFROCK worked with the program architect when revamping the original parking structure design. The hospital realized a cost savings for a garage which blends the new style of the campus with the existing architecture distinct to Naples.
FINFROCK served as architect of record, structural engineer, design-build contractor, and parking consultant.