ON THE COVER: TEDDY WILLIAMS CELEBRATES 35 YEARS AT FINFROCK:
Teddy is a Travel Lift Operator in the Product Handling Department who began his journey at FINFROCK in 1986. When he started, FINFROCK only had about 100 employees. Today, we have almost 600 and counting. Teddy comes from a family of 16, with ten brothers and five sisters. He heard about FINFROCK through two of his brothers who were working in the manufacturing plant at the time. In his earliest years, Teddy spent time in the manufacturing plant working alongside Bill and Allen Finfrock before they became our president and CEO! Teddy recalls some of his fondest FINFROCK memories throughout his career, where he felt the impact of his day-to-day work the most. He has toured several completed jobs with his family, which he says were especially rewarding experiences to be able to show his kids the final product that results from his commitment to his work. He has been to numerous topping out celebrations and has even forged some great friendships with co-workers throughout his career. Thank you, Teddy, for your hard work and dedication over the past 35 years at FINFROCK. We're so lucky to have you on our team!
HOW FINFROCK'S EXTREME OWNERSHIP COURSE IS INSTILLING CRUCIAL LEADERSHIP SKILLS IN OUR NEXT GENERATION OF LEADERS:
What has become a powerful part of our culture and, for many, a straight-up lifestyle here at FINFROCK are the several mantras of Extreme Ownership.
"A leader must own everything in his or her world." "It's not what you preach; it's what you tolerate." "All elements of a team must work together, mutually supporting one another."
These lessons have been instilled in much of our leadership today with the introduction of the Extreme Ownership book to FINFROCK in the form of a class known as Extreme Leadership. Initially brought to us by John Blanchard (EVP of Manufacturing), several departmental leaders now instruct the Extreme Leadership course across the company and have implemented the Extreme Ownership mindset and culture into our workplace. As we continue our steady streak of growth over the next several years, this course will help instill leadership lessons to live by, not only for those in acting leadership roles but also for anyone who is continually looking to level up. 
"WE SHAPE OUR BUILDINGS; THEREAFTER THEY SHAPE US"
DOWNTOWN ORLANDO TAKEOVER:
PROJECT SPOTLIGHTS:
FINFROCK served as the architect of record, the structural engineer of record, design-build general contractor, and precast manufacturer for each of these projects:
Lake House – Project #17011 – Our beautiful addition to the Orlando skyline, Lake House is a luxury apartment complex that sits across Lake Ivanhoe on 2.4 acres and includes 252 units, amenity space, a 523-stall attached parking garage for residents, public eatery space, and office space.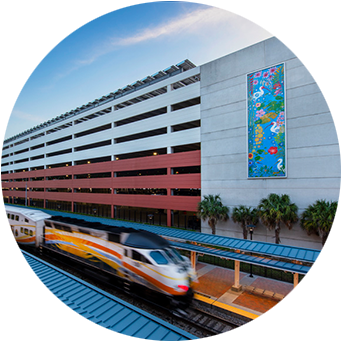 McRae Parking Expansion – Project #18008 – The McRae parking structure underwent an expansion, adding an additional 144 stalls to the already existing 1,252. The McRae Parking Garage features an expansive solar panel project atop the structure that is anticipated to save AdventHealth more than $4.6 million in energy costs.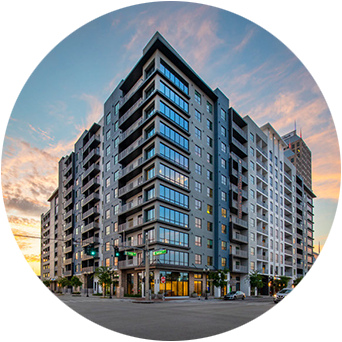 MAA Robinson – Project #19002 – This mixed-use structure features 369 luxury apartment units on 11 floors and includes high-end amenities not typically seen in apartments within an urban core, such as a private dog park, a clubhouse, concierge service, a fitness center, and walkable access to retailers.
SAFETY IS OUR NUMBER ONE PRIORITY
What FINFROCK Does to Protect Employees
Safety at FINFROCK goes beyond just a set of rules and regulations. It's a culture created and maintained by the FINFROCK team across each department, company-wide. We take full ownership and accountability for the responsibility we bear that each employee and their families know they are in good hands while on the job. Your workplace shouldn't make you question your safety, and at FINFROCK, you'll never have to. Our Safety Department has implemented several practices designed to empower our employees with the knowledge that they are at their safest whether on-site at a project, in the manufacturing facility, or in the office. We regularly conduct monthly safety meetings, toolbox talks, OSHA 10 and 30 classes, CPR, AED, and first aid courses. Our manufacturing facility and all job sites also undergo a safety inspection every ten days, and personal protective equipment is updated regularly to ensure maximum protection. Did you know that FINFROCK is often recognized by our clients for our exceptional safety? The Moffitt Erection Crew was awarded "safe sub of the month" in April while erecting the Moffitt Hospital Parking Garage in Tampa. "There is no better policy in the workplace than pursuing the health and safety of its people. "
HOW FINFROCK CULTIVATES INNOVATION AND BREEDS SUCCESS THROUGH I-POWER
Here at FINFROCK, we believe in investing in our employees to create long-term opportunities that are a win-win for you and for the company as a whole. At the heart of FINFROCK is our Strategic Framework.
This Strategic Framework acts as a roadmap for how each team member can be successful. It provides the guidance to take ownership of a core set of principles that ensure we have a clear understanding of what we do, why we do it, and where we are going. When we all clearly understand our "why," we thrive not only individually but together in pursuit of the excellence we have achieved over the past 75 years. Modeled after our Strategic Framework, we engage with a course known as I-Power each month. With a focus on specific principles found in our Framework, each class intends to strengthen and empower our employees to accomplish their SMART goals regularly.
SMART goals are goals that are Specific, Measurable, Achievable, Relevant, and Timely. Through the I-Power program, we strive to create a culture here at FINFROCK that fosters your growth and supports you as you advance your career with us.
FINFROCK's New Manufacturing Facility in Belle Glade, Florida
Congratulations to our South Florida facility naming contest winners, Ben Caldwell of Construction and Anna Bailey of EVQ! Our South Florida location will now be referred to as FINSouth, while the manufacturing building will be referred to as FMBSouth! Our FINSouth site was previously home to the Glades Correctional Institution from its opening in 1932 to its closing in 2011, leaving the property abandoned for a decade. Since breaking ground, we have made significant progress in preparation for the development of our new manufacturing facility. With the demolition of the prison structures and the completion of the de-mucking process underway, we have recently begun laying foundations and installed a temporary batch plant to start manufacturing the pieces that will make up FMBSouth. Exciting projects lie ahead, and we expect to open the facility in 2022. Although we have already built more than 40 parking garages in the southern Florida region, this business expansion will broaden our reach and allow us to offer our unique building process to a larger share of the market as well as take on more projects simultaneously. Check out the latest progression of the site from prison grounds to the future home of FINSouth:
INTRODUCING THE MANUFACTURING PROFESSIONAL DEVELOPMENT PROGRAM:
John Blanchard recently introduced a new training program to the Manufacturing department known as the Manufacturing Professional Development Program.  These PDP's are participating in a 57-week training program that involves an in-depth learning experience via multiple departmental rotations within the manufacturing plant and office. Their rotations, coupled with the Extreme Ownership course, will cultivate our manufacturing employees to take on leadership roles in the future of their careers here at FINFROCK.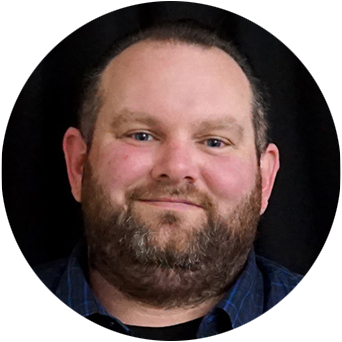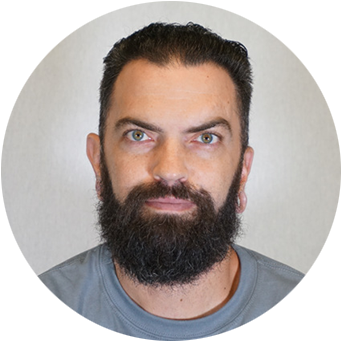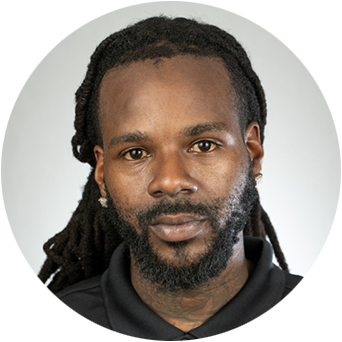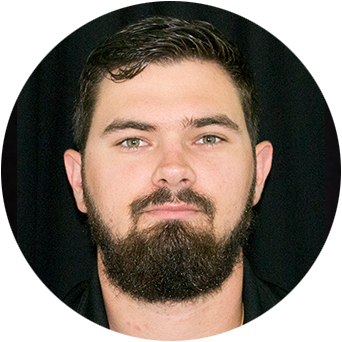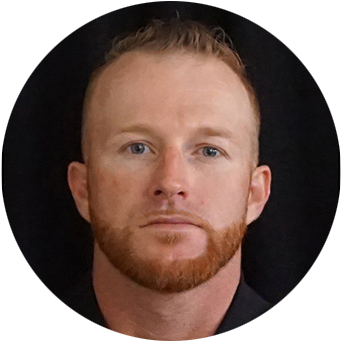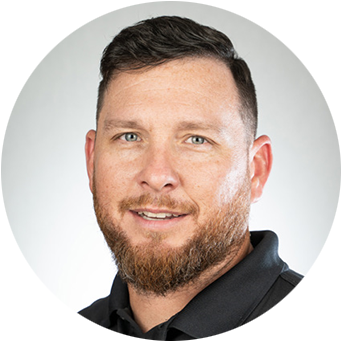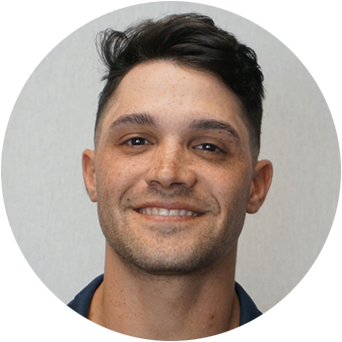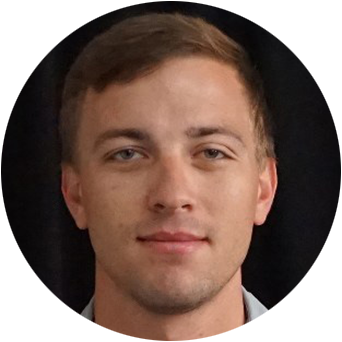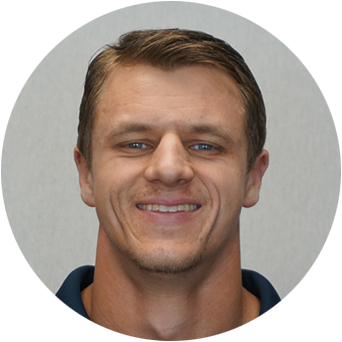 Individual Principles We Operate By:
Make an Impact
Exercise Good Judgement
Embrace Change
Create Value
Effectively Communicate 
Promote Safety 
Exercise Humility 
Be Optimistic
Have Moral Courage 
Demonstrate a Strong Work Ethic 
Be a Team Player 
Meet the 2021-2022 Manufacturing PDPs:
Robert Osmond
Kerry Larrabee
Mark Valentin
Bobby Billings
Zac Larrabee
Andrzej Karpowicz
Howard Sanders
Congratulations to our Manufacturing PDP Graduates:
Ian Bowman
Dalton Blanchard
Tyler Damone
CONGRATS ON PASSING THE PE EXAM!
Kent and Travis have become licensed since passing their exam, and Amanda and Gregory will receive their licenses later this year. Since receiving his license, Kent has signed his first official documents for FINSouth's manufacturing building, FINSouth.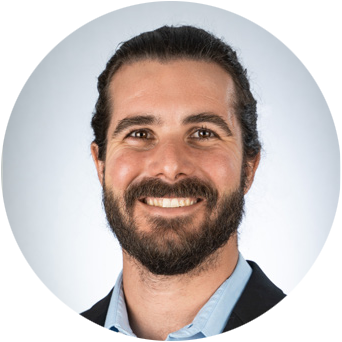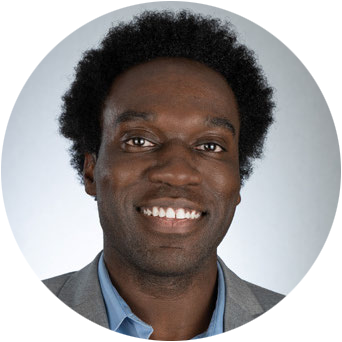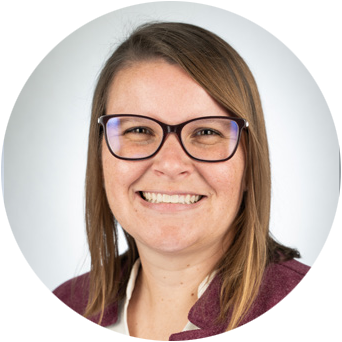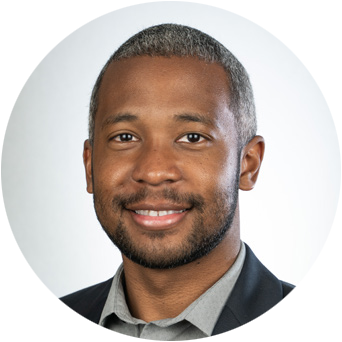 CONGRATULATIONS TO THIS QUARTERS HARD HAT LEVEL UPS:
Juan Rodriguez – Senior Foreman
Julian Escobedo –  Foreman
David Wansor – Leadman
Ian Hylton –  Craftsman
Silfrenne Virgile – Craftsman
Jose Feliciano Cintron – Craftsman
Enmanuel Flores Guariguata – Craftsman
Edgar Gonzalez Valentin – Journeyman
Daniel Diaz Semprun –  Journeyman
Franklin Fox Jr. – Journeyman
Nestor Briceno Rangel – Journeyman
Robert Thomas – Apprentice
David Ocasio Cruz – Apprentice
Steven Osgood –  Apprentice
Michael Smiley – Foreman
Matthew Longo –  Foreman
Raj Khublall – Journeyman
Bryan Semple – Journeyman