MAXIMIZE YOUR BUDGET AND MINIMIZE CONSTRUCTION COSTS
When it comes to building your next project, cost is always a critical factor. Whether you're shopping for architectural services or comparing general contractors, you want to ensure that you're getting the best value for your investment. However, with so many factors that can impact the cost of construction, it can be challenging to know where to start.
Fortunately, building with FINFROCK gives developers a competitive advantage that works to reduce construction costs without sacrificing quality or efficiency. In this blog, we'll explore three proven ways to help you save money on your next project. From leveraging our vertical integration and modular construction method to finding the right builder to serve as a business partner, these benefits can help you maximize your budget and exceed your goals.
Choose a knowledgeable builder who serves as a business partner.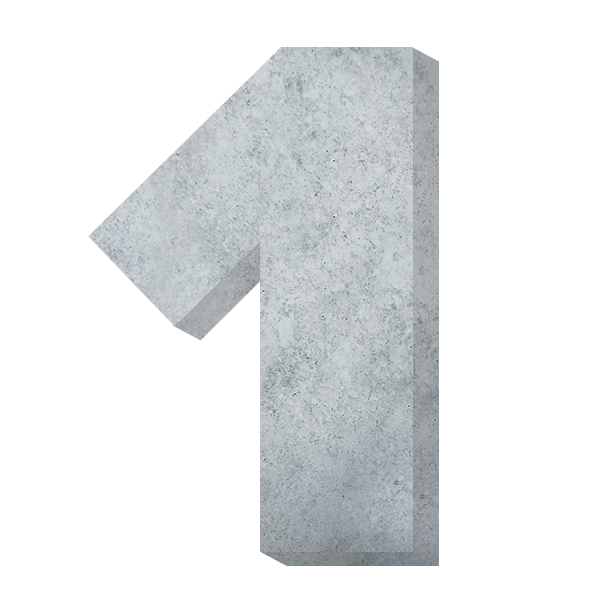 Getting an accurate budget estimation before breaking
ground can often save developers millions of dollars in
the long run. As a systems integrator, FINFROCK
studies and understands every subsystem in a building
to maximize the efficiency of each building we design.
Analyzing the entire structure with an experienced cost-
estimating team, FINFROCK has a superior understanding
of the cost inputs for our projects since we both design
and price the necessary components in house.
A design-manufacture approach lends to more consistent costs.
With the integration of design and manufacturing,
we price and prepare orders early in the development –with absolute cost certainty aimed for the lowest feasible price possible. Using a modular construction method also reduces the costs and waste associated with traditional cast-in-place concrete construction.
By manufacturing the exact number of components necessary at the right time and minimizing traffic on the project site, waste is eliminated and storage costs are significantly reduced.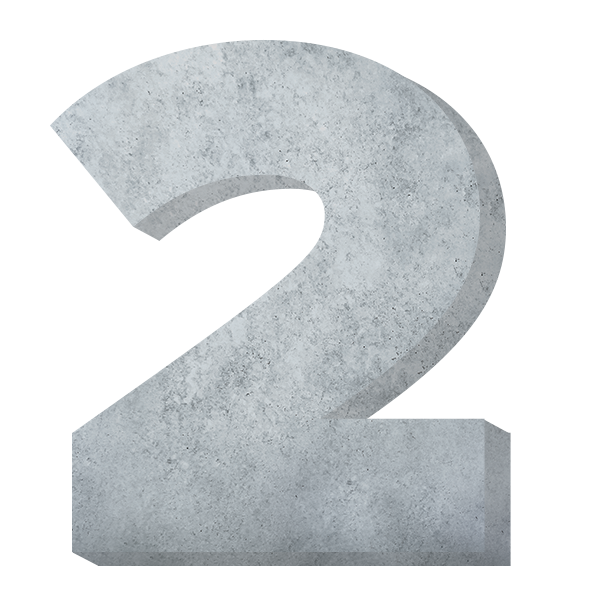 Receive economic feedback
through the design phase.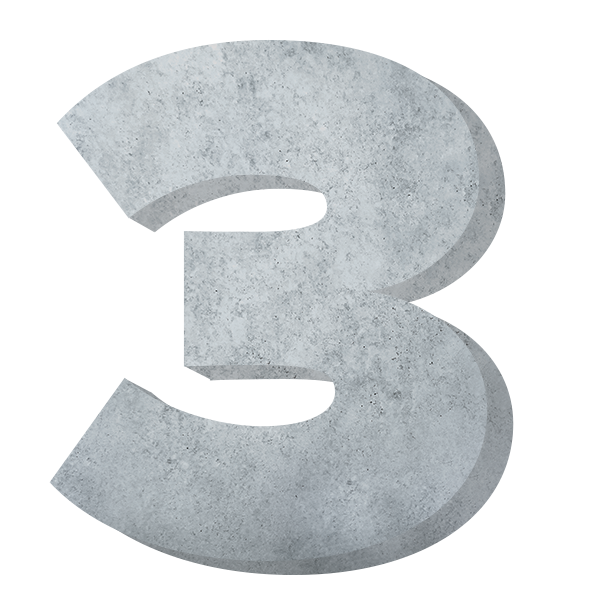 Working with FINFROCK, you gain the benefit of having an economic advisor who will design the right product for your budget. Using our integrated cost-estimation system, we are experts at designing the building you want at a price that makes sense.
Due to the cohesion brought by utilizing in-house design, manufacturing, and construction personnel, we can more quickly develop an accurate total design and build price for your project. Handling the complete design and construction also reduces your risk as FINFROCK serves as a single-source of responsibility for any changes to the project.
LET US GIVE YOU A GUARANTEED PRICE UPFRONT.

 Rather than rely on industry averages, contact us today and we'll give you an accurate budget. With over 300 successful projects, we are one of central Florida's largest design-builders. Because FINFROCK has in-house experience and cost knowledge in delivering your type of project, we help in the decision making process resulting in the best design for the best price.