Every project tells a story. Here are some of ours.
Check out the latest news from FINFROCK, including press releases,
articles, awards, interviews, videos and publications.
As a fully integrated design-builder, we understand the cost drivers, design standards, and...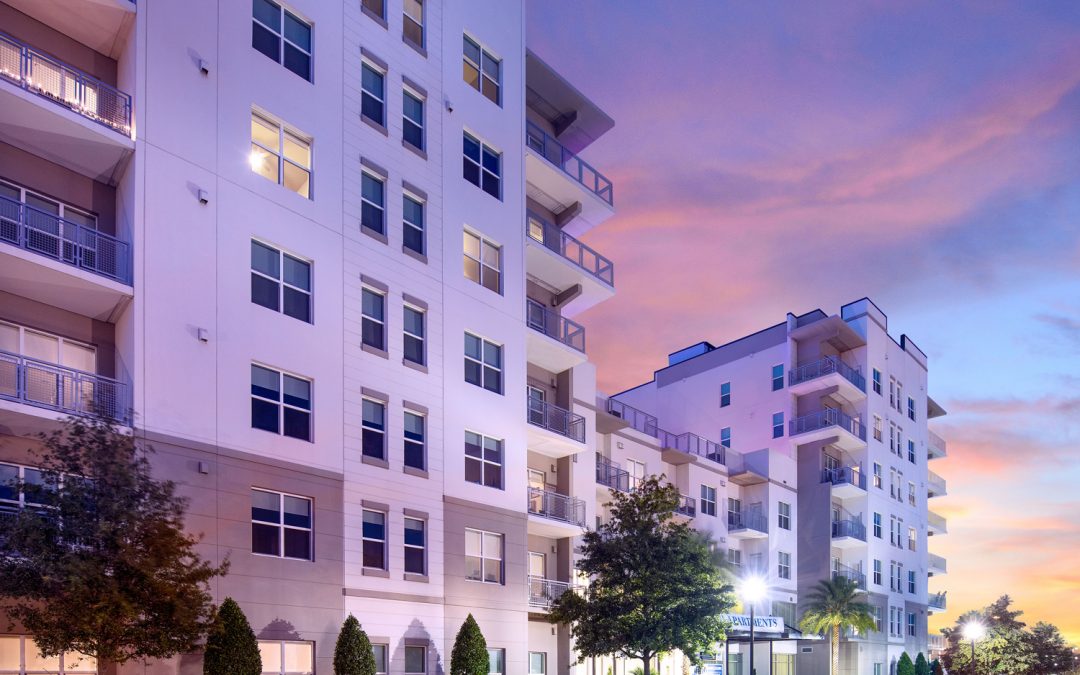 Hope is not a Strategy Most would consider commercial real estate development as a long-term,...
Orlando Business Journal
Orlando Business Journal
Student Housing Business
WTXL Tallahassee
Orlando Business Journal
Orlando Business Journal
Yahoo! News
Orlando Business Journal
Orlando Business Journal
Winter Park Magazine
Track Shack Blog
Orlando Business Journal
Orlando Business Journal
Orlando Business Journal
Orlando Business Journal
Orlando Business Journal
Orlando Business Journal
Orlando Business Journal
Orlando Business Journal
Tallahassee Democrat
Bloomberg Business
Florida Construction News
Multi-Housing News
Ascent Magazine
Fox 35 News
Multi-Housing News
Businesswire
Growthspotter
Building Central Florida
Orlando Weekly
Orlando Business Journal