BETTER PARKING IS POSSIBLE.
As a fully integrated design-builder, we understand the cost drivers, design standards, and construction details associated with the design and construction of cost-effective projects, which include structured parking. This understanding, teamed with our knowledge of manufacturing the structural components, allows us to develop early accurate budgets with relatively few owner-provided details. You may be concerned that a parking garage is out of the realm of reality for your project. Answering these six questions will help you have the most profitable parking project.
WHERE DO YOU WANT TO BUILD?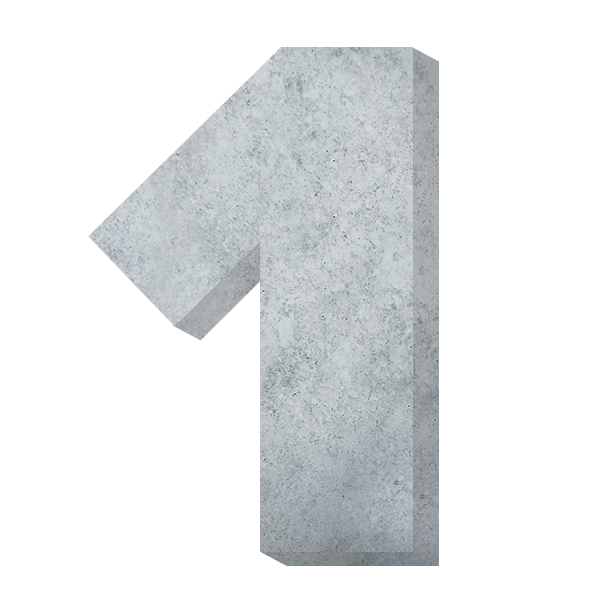 The available land, size of the lot, and the geometry of that space is the most important factor in the overall cost efficiency of structured parking. By understanding the size and shape of the available land, FINFROCK can design the most cost-effective structure possible that will not only fit, but offer the best function for your available space.
Simply stated, "How many parking spaces are needed
and what will the parking serve?" In addition to parking
stalls, are there any other requirements, uses, or
occupancies within the structure? For instance, is retail
space required at the ground level? Do you have other
needs that require specific accommodations? Our team
is equipped with solutions to meet your needs. Your
challenges can be met affordably with the right design.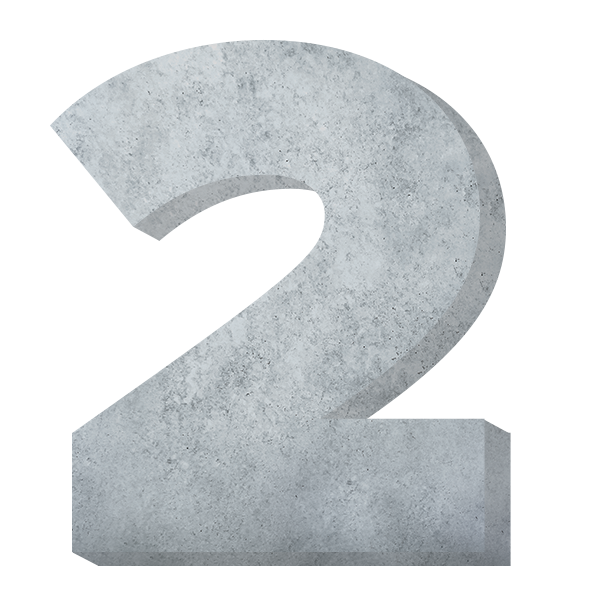 WHAT ARE THE ADJACENT STRUCTURES AND BOUNDARIES?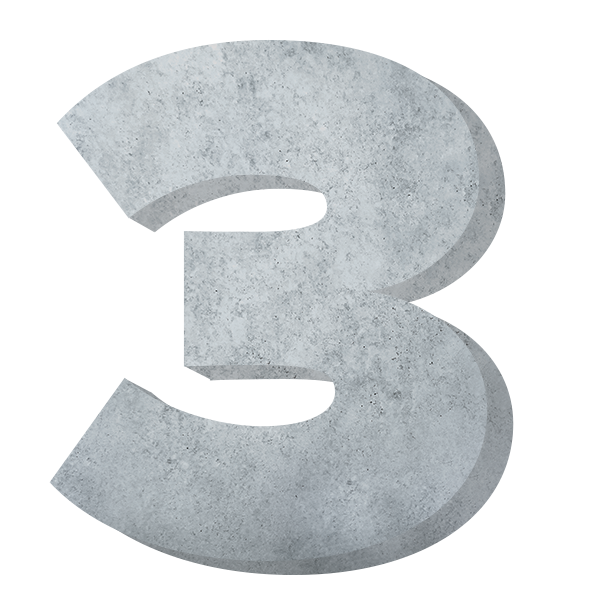 A full-blown site plan isn't essential to conceptualize the
parking structure in the early stages. However, we need to
understand what other buildings will occupy the site and their approximate locations. For instance, we will take a slightly different approach for a parking structure surrounded by apartments than one which occupies an entire city block.
Scroll through some of our best parking projects in the gallery below
HOW DO YOU WANT IT TO LOOK?
Often, owners prefer that the exterior of their parking structure resembles adjacent or other finished buildings on site. Other times a less dressed, cost-effective structure will work just as well and fit within your desired budget. We are the architects, so we can bring your vision to reality.
Our team will work with you to understand the level of aesthetics you require. Parking does not have to be boring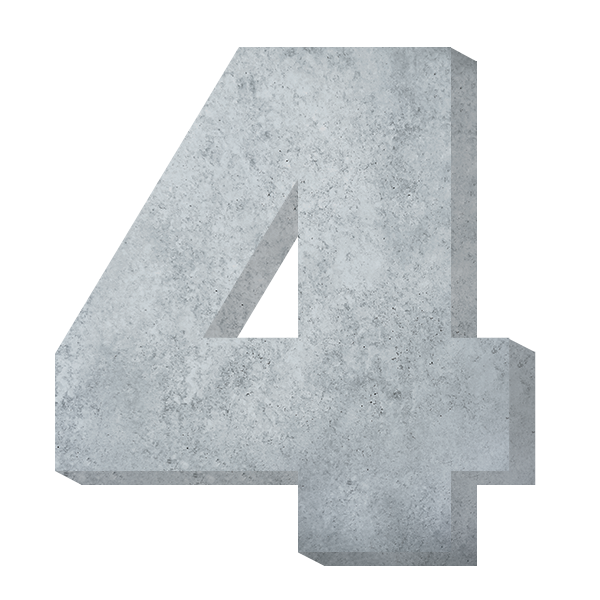 WHAT ARE SITE CONDITIONS?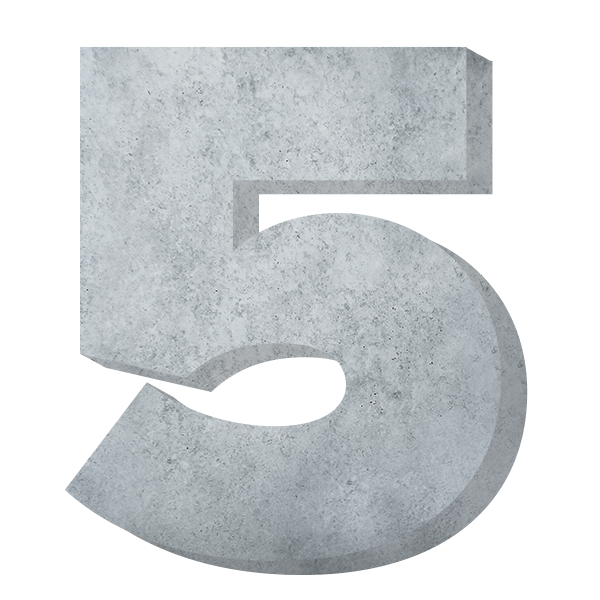 Project size and soil conditions dictate foundation
types, which can be a significant cost driver. We work
with your geotechnical engineer to ensure we design
the most economical foundation for your project. If
the report is not yet available, reports from previous
projects on the site or nearby projects can be useful
in determining the likely scope of the required
foundation system.
DO YOU HAVE ADDITIONAL REQUIREMENTS?
Additional requirements might be items such as access control, security, revenue control, parking guidance systems, other ownerspecified finishes, additional program requirements due to adjacent buildings, utility tie-ins, project schedules, etc. The more refined the project-specific requirements become, the more refined your budget is. With information on each of the six criteria, FINFROCK can develop an accurate budget for your specific project.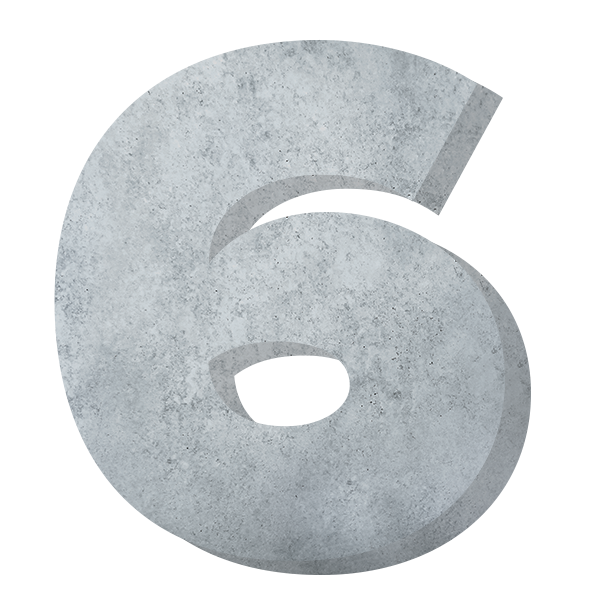 MAKE YOUR PARKING DREAMS A REALITY
LET US GIVE YOU A GUARANTEED PRICE UPFRONT.
Rather than rely on industry averages, contact us
today or fill out our parking inquiry form at
finfrock.com/parking
and we'll give you an accurate budget. With over 300 successful parking projects, we are the largest design-builder of parking parking garages in the country. Because FINFROCK has in-house
experience and cost knowledge in delivering
your type of project, we help in the decision making process resulting in the best design for the best price.



As a vertically integrated company, FINFROCK is able to conduct work in multiple phases of a project simultaneously. With multiple disciplines moving forward at the same time, schedules are significantly compressed.
FINFROCK's in-house teams work with you as a partner from the onset, using your functional, aesthetic, and economic requirements to develop concepts that work within your budget. We provide a guaranteed price before the completion of design documents and compress schedules to give you predictable costs and on-time completion.
FINFROCK has made the leap to incorporate the design, integration of sub-trades into the manufacturing of the structural components, and construction into one single source of responsibility for the customer. By doing so, we virtually eliminate your risk.