National STEM Day is November 8 and the unofficial holiday celebrates science, technology, engineering and mathematics (STEM) education throughout the United States. The day focuses on helping students advance in STEM fields, a priority of FINFROCK as we continue to push the boundaries of engineering design and build the future.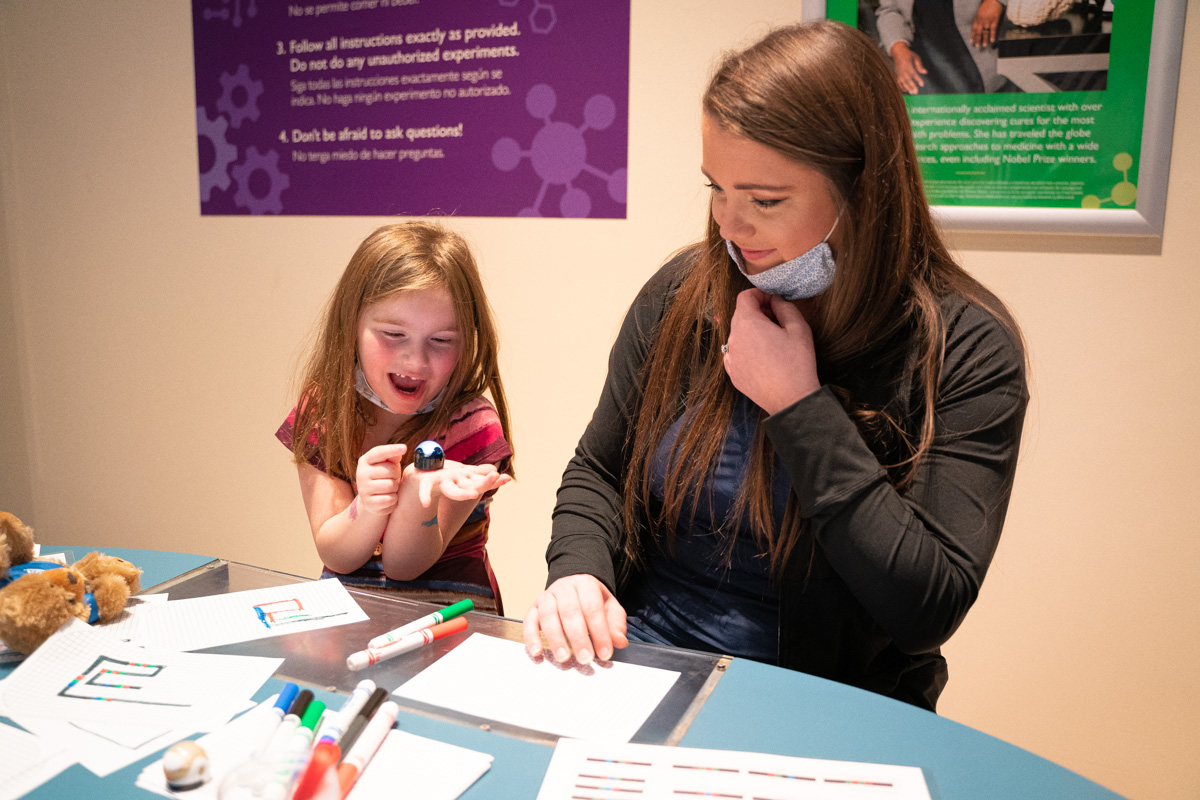 STEM education is the foundation on which diverse construction careers are built.
Whether you work with sophisticated technology systems that help solve design challenges, develop solutions for clients or lead teams in the field to deliver extraordinary projects, construction has something for everyone. And as one of the biggest growth industries in America, construction offers attractive salaries, opportunities for advancement and a career that is in high demand.
In celebration of National STEM Day, we celebrate our team members who mentor others in science, technology, engineering, and mathematics, advancing their passion to make the world a better place by helping others do the same.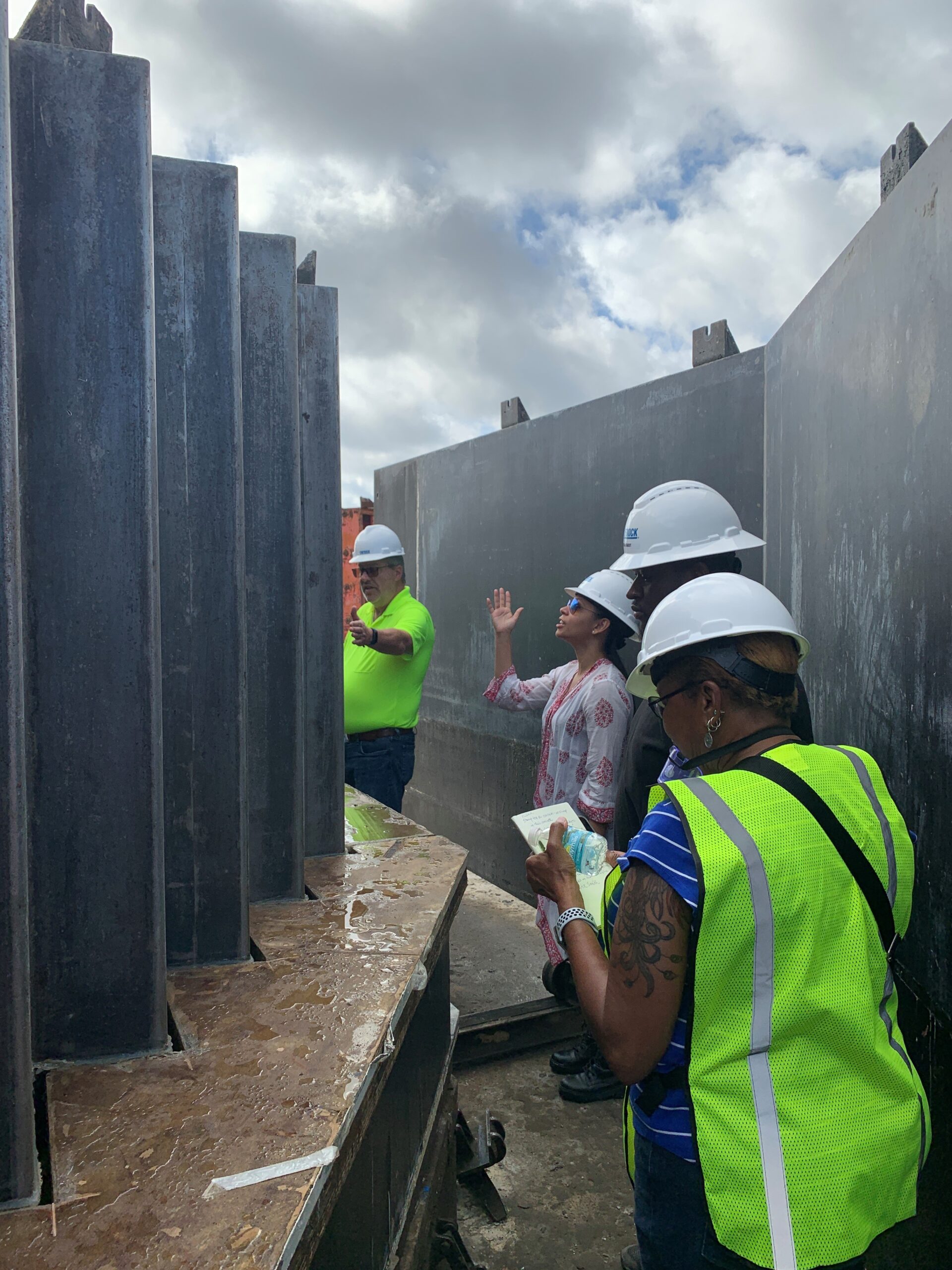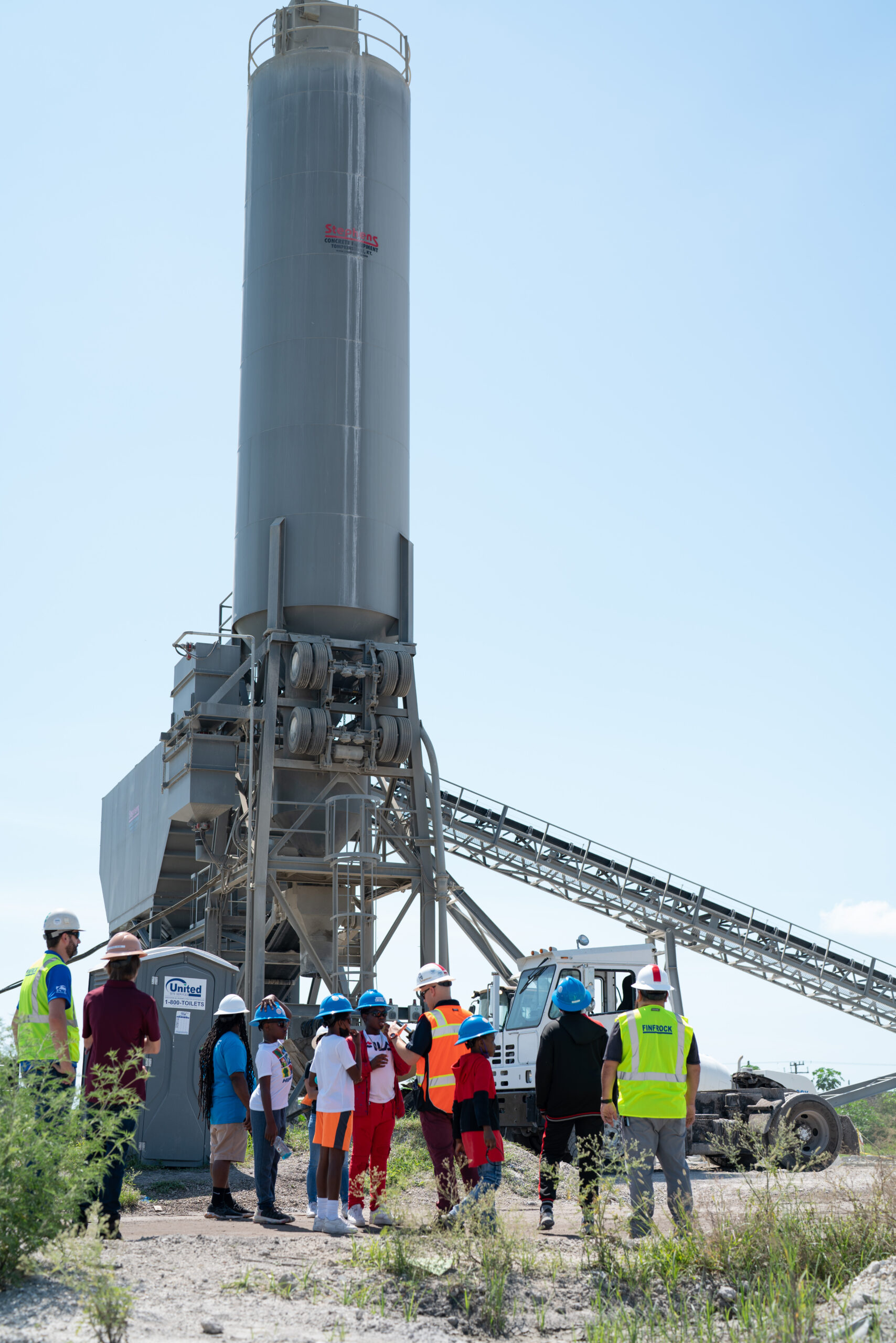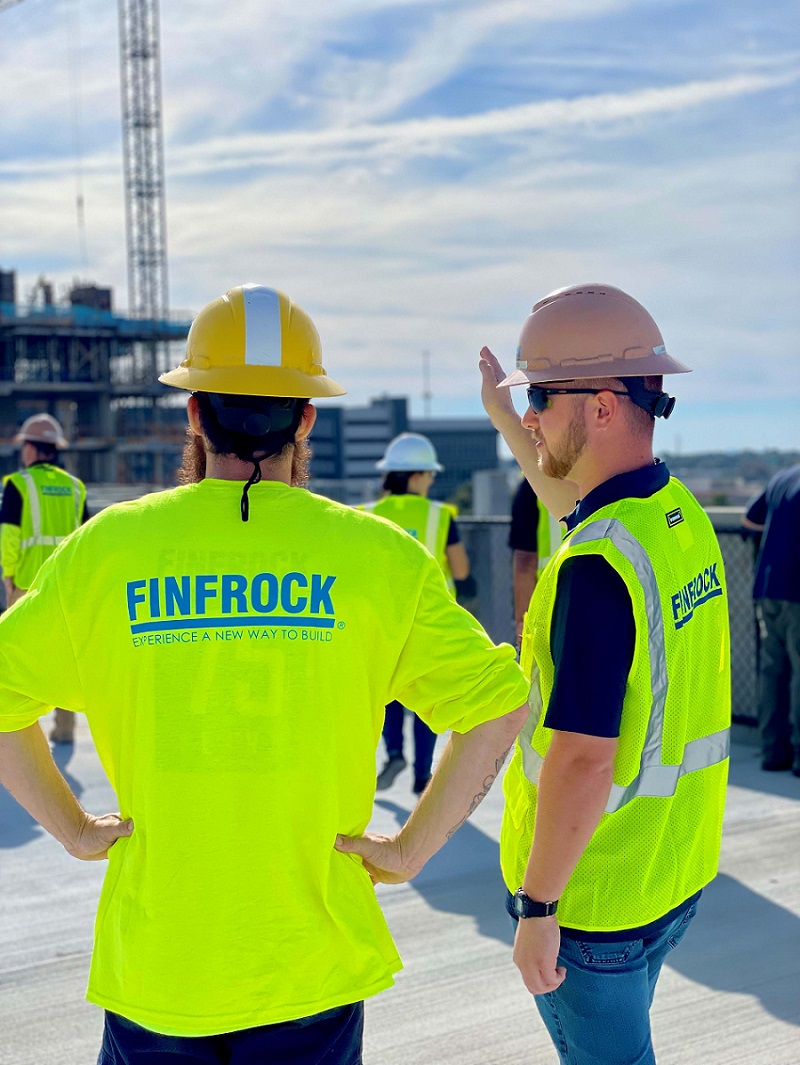 Here are four ways FINFROCK is supporting STEM in our communities
Lyman High School Robotics
FINFROCK is proud to support one of our local community schools with their local robotics program. For the past few years, FINFROCK has sponsored Lyman High School as they compete in tech competitions across the state and showcase their robotics models. From playing mini-games to races, these cyborgs are a sight to see.
Volunteering with the Orlando Science Center
FINFROCK participates in Engineering week every year at OSC with our team members helping kids conduct science experiments and learn about our building process! Structural experiments like marshmallow towers keep visitors engaged and curious about the construction industry!
Hosting Manufacturing Plant Tours
FINFROCK often hosts tours of our manufacturing facility for local student groups, colleges and organizations looking to understand our precast building process. A walkthrough of our plant usually contains a presentation, a visit to the manufacturing bays and our batch plant! Many of our hires come from these plant tours and decide to build their career with FINFROCK!
Partnering with the Boys & Girls Club of Belle Glade
Over the summer, FINFROCK partnered with the Boys & Girls Club Teen Center to create the "FINFROCK Experience" for the student members in Belle Glade. The seven-week-long program encouraged students to explore new industries and taught them about the different facets of our organization including how we pour and treat our precast building pieces. Throughout the summer, the students had the opportunity to meet various FINFROCK leaders and participate in hands-on activities simulating each part of our manufacturing process